Abundance! 
"It is uneccessary to limit ourselves to one area of expertise. There are no compartments that you have to stuff yourself into in order to know yourself. You do not need to find out what your innate interest is and then pursue one or two areas, you can enjoy a high level of expertise in virtually any area of pursuit that you decide on." Wayne Dyer, from Wisdom of the Ages, p164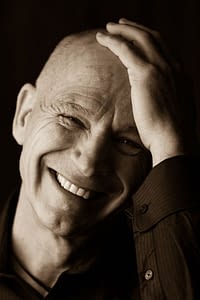 You are invited to connect with all humanity via our common spirit of Love and compassion, through LinkedInSpirit.Net, (LISN).
LinkedInSpirit.Net (LISN) is an emerging website that can be a safe place to find like spirited people of any race, tradition, science or religion in the world.
LISN philosophy is that we are all connected, but could always do with a bit of help in compassion!
Video on Phil Cheney's background, coaching experience and values.
"I want you to see the possibility of contribution which arise simultaneously from
competence (what you are really good at),
passion (what you love doing), and
the world's needs (your potentially significant contributions)."
Phil "Philosofree" Cheney
 Phil looks for systemic blockages that may be preventing connectedness.
Synergy
The synergies, understandings and energy that flow between people are not something that can be calculated or read off a list. A relationship of trust involves finding someone who can operate at your level, someone who has "Been there, done that". Someone who can empathize. Someone who knows the right questions to release your highest self. Someone who will listen and hear things that you don't even know you are feeling or communicating. That is what LISN is about.